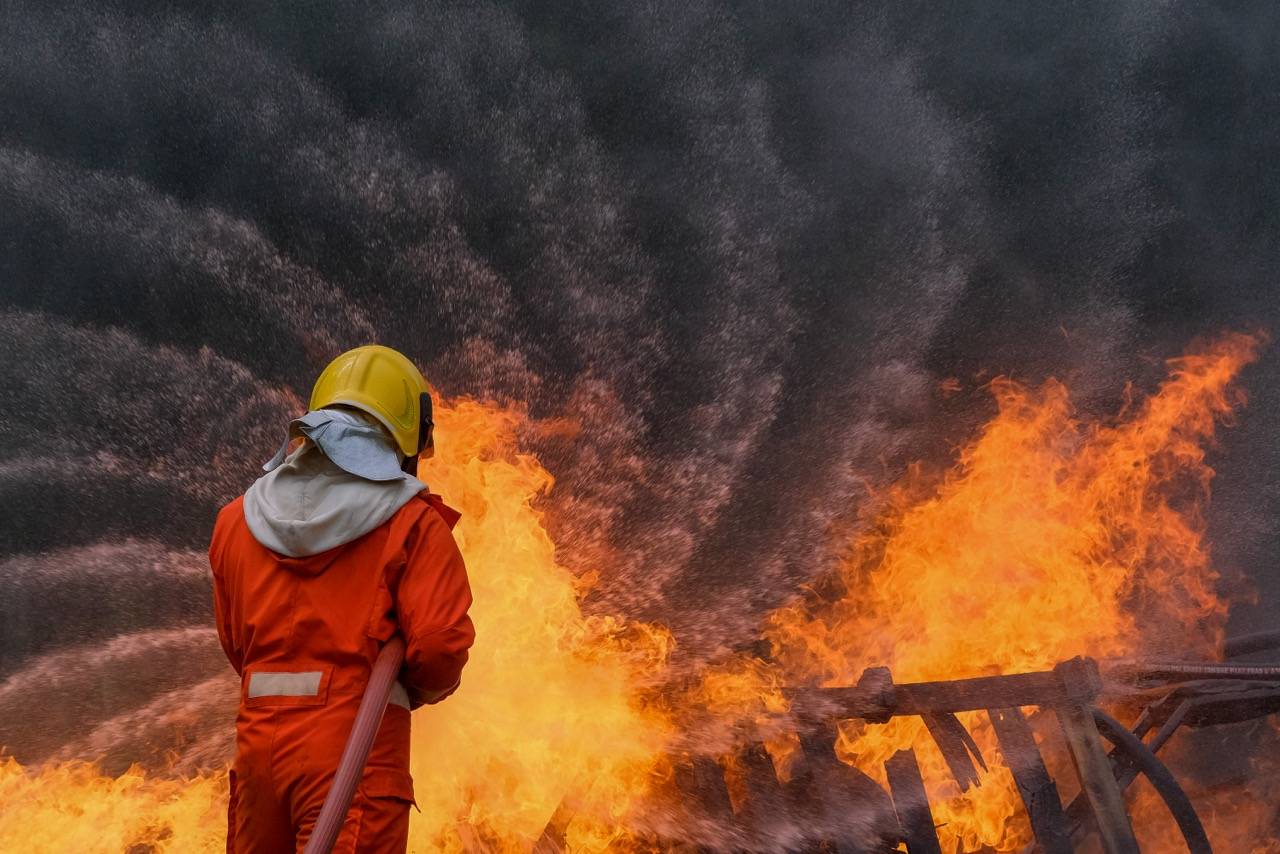 Joel Sellinger, firefighter, had seen for himself how a closed door can save a life in case of fire. When his six-year-old daughter kept opening her bedroom door at night, Joel began searching for a solution. He assumed an automatic door closer was readily available on the market, since hospitals and schools have similar systems.
When he realized that an automatic door closer was not available for residences, he partnered with his product development expert and friend Ben Docksteader to create one.
After many prototypes, they had created a product that worked, and the product that is now Mindr was born.
Our Vision: To help protect family and loved ones and reduce property damage by closing doors automatically when a smoke alarm sounds.
Our Mission: To slow fire growth, reduce damage and create survivable space for people and pets who are unable to immediately escape.
How many Mindr units do you need?