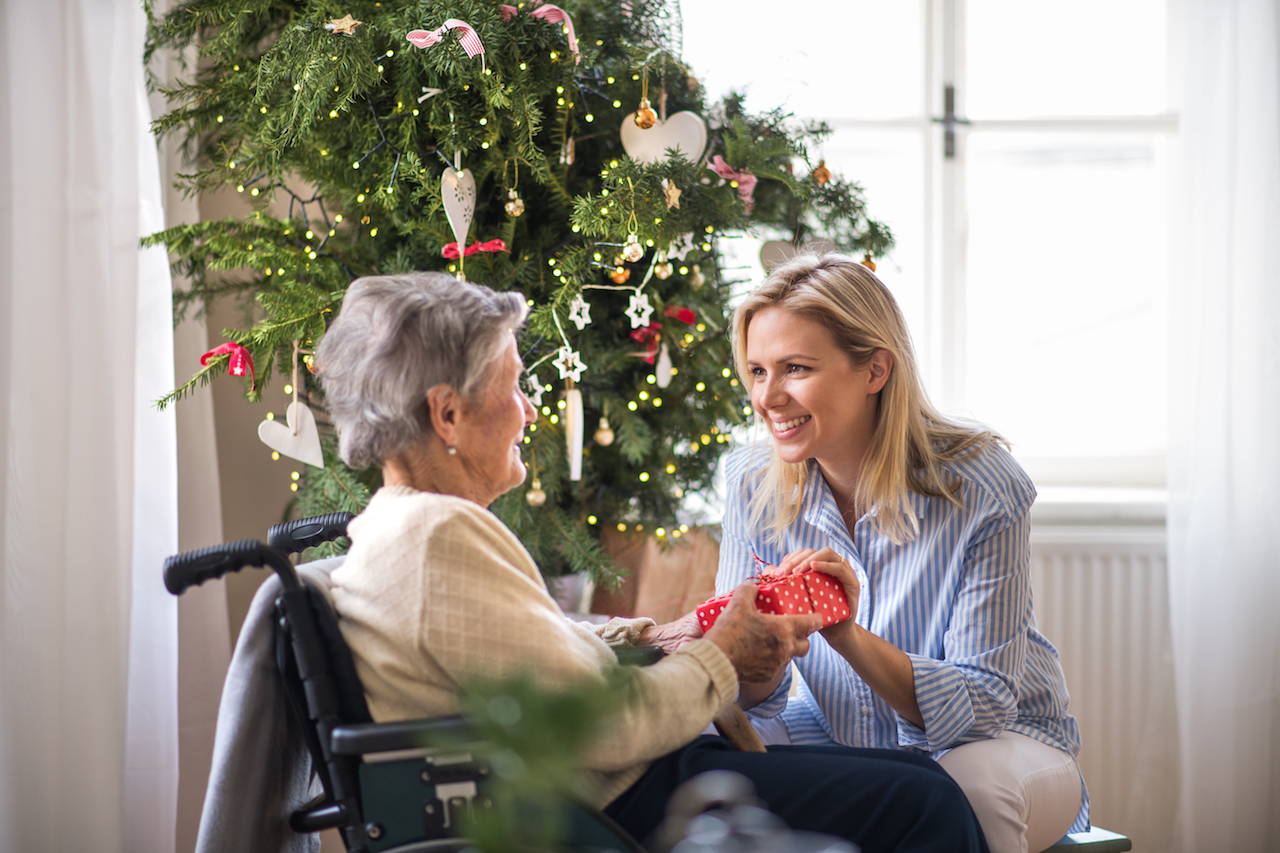 Is there someone on your holiday shopping list who has everything they need? Does that someone also have kids or pets? Are they a little tech-savvy? Then the Mindr™ fire safety device might be the perfect gift for them!
When installed, Mindr will shut an interior door when it detects the sound of a smoke alarm.  
Why is that important? 
According to the National Institute of Standards in Technology (NIST), synthetic materials, furniture and construction cause fire to spread faster than ever before. *NIST Technical Note 1455-1, February 2008 (https://www.nist.gov/publications/performance-home-smoke-alarms-analysis-response-several-available-technologies)
Fifty percent of house fires happen between 11 p.m. and 7 a.m. If a fire breaks out while your family is sleeping or napping, they can be overwhelmed by fumes before they even wake up. Closed doors can reduce fire growth, limit damage to homes, keep temperatures down and give loved ones more time to find a safe route for escape or wait for help to arrive.
While a Mindr device might not have been anything to consider when holiday shopping before you read this blog, it probably is now. And not just for that someone who has everything. Mindr is for everyone with everything. Visit our online sales center to see how many Mindr devices to order.
Our Vision: To help protect family and loved ones and reduce property damage by closing doors automatically when a smoke alarm sounds.
Our Mission: To slow fire growth, reduce damage and create survivable space for people and pets who are unable to immediately escape.
How many Mindr units do you need?