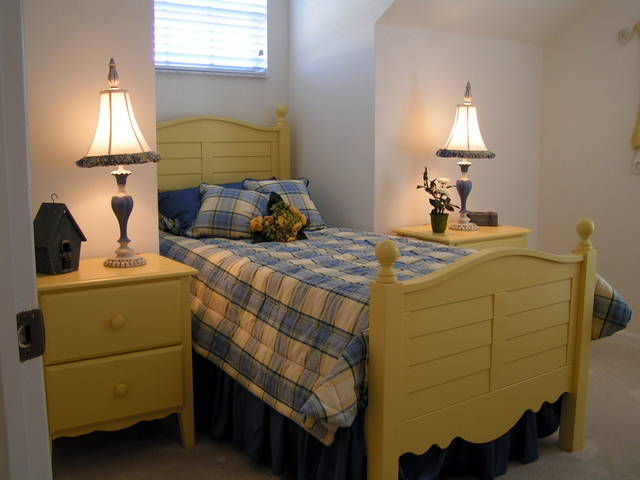 Do you sleep with your bedroom door open or closed?
No one wants to think about a home catching on fire. But if it were to happen, there are ways to increase your and your family's chance of survival.
According to the National Fire Protection Association, a house fire occurs somewhere in the United States every 88 seconds. Perhaps even more startling, innovations in home furnishings, layouts, and construction over the last 40 years have reduced the average time to escape a home fire from 17 minutes to three minutes or less.
The UL Firefighters Safety Research Institute is on a mission to educate people about a simple and effective method that provides critical minutes to save lives in a fire. Called "Close Before You Doze," the advice is simple: close your door before going to sleep at night.
After more than a decade of research, FSRI found that closing your door can slow fire spreading, reduce toxic smoke levels, improve oxygen levels, and decrease temperatures — all of which increase the chances of survival. The temperature of a room with the door closed in a building on fire is around 100 degrees. With the door open? More than 1,000 degrees.
"As fire service researchers and professionals, we encourage people to take several precautions and have an evacuation plan, but closing doors at night is one simple and quick routine that anyone can adopt right now," Steve Kerber, director of the UL Firefighter Safety Research Institute, said in a press release. "It is an effortless behavior change that can help save your life and your loved ones."
Our Vision: To help protect family and loved ones and reduce property damage by closing doors automatically when a smoke alarm sounds.
Our Mission: To slow fire growth, reduce damage and create survivable space for people and pets who are unable to immediately escape.
How many Mindr units do you need?